July was such a beautiful month. It always is. Not only does my family celebrate the Fourth of July with fireworks and friends and more family, but it's also the month my bearded love and I celebrate our anniversary.
Eight years this year!
I'm also a July baby. I love birthdays. Love, love love.
Then there's summer shenanigans like the Houston Zoo and swimming and friends and lazy days watching tv and playing games.
It's a rich life, y'all. I'm so thankful for it.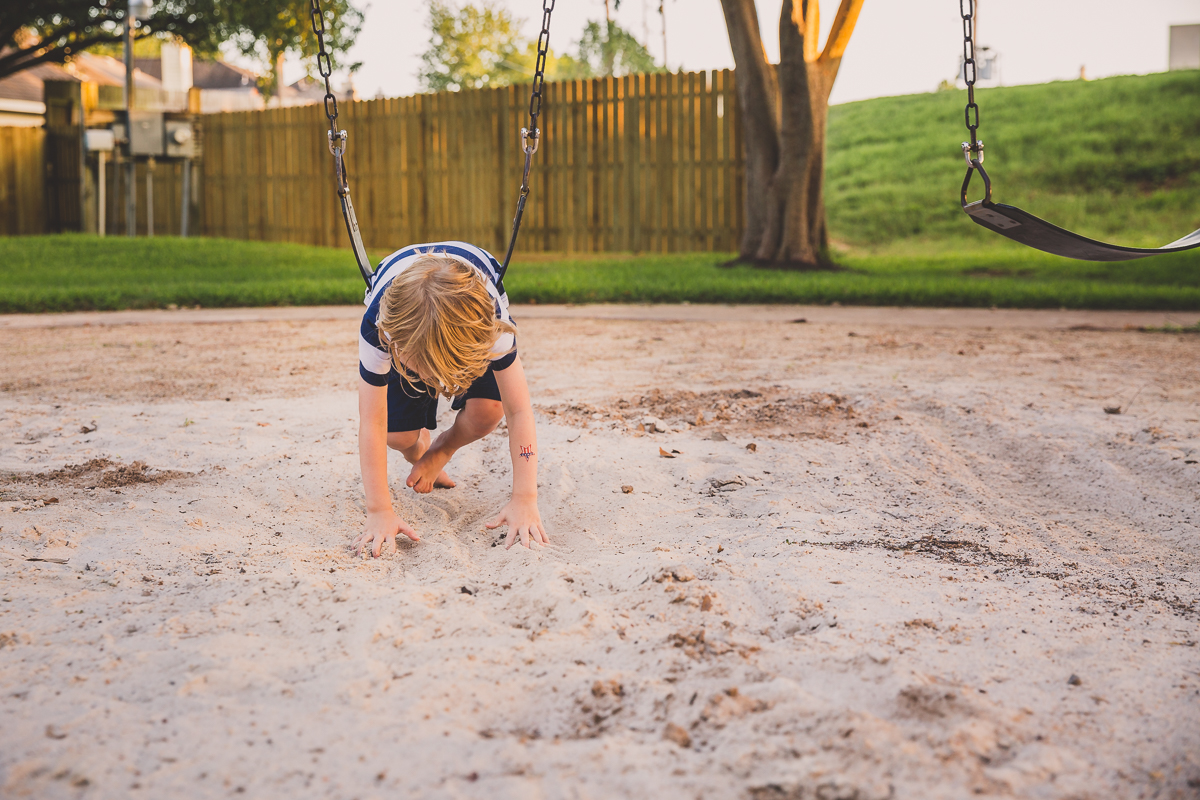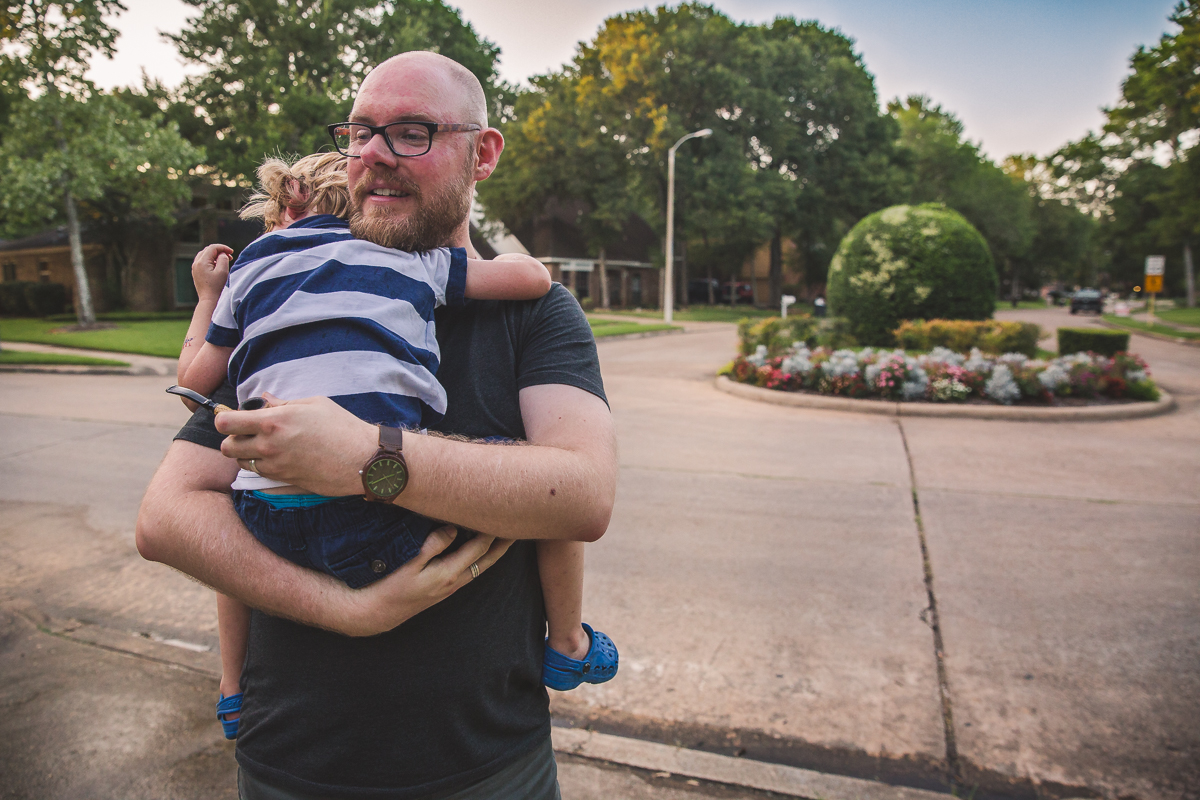 Fourth of July fun with my family, friends and a neighborhood fireworks show. Of course, my little sister had to bring her lightup hoop to entertain us while we waited. Sisters got moves, y'all.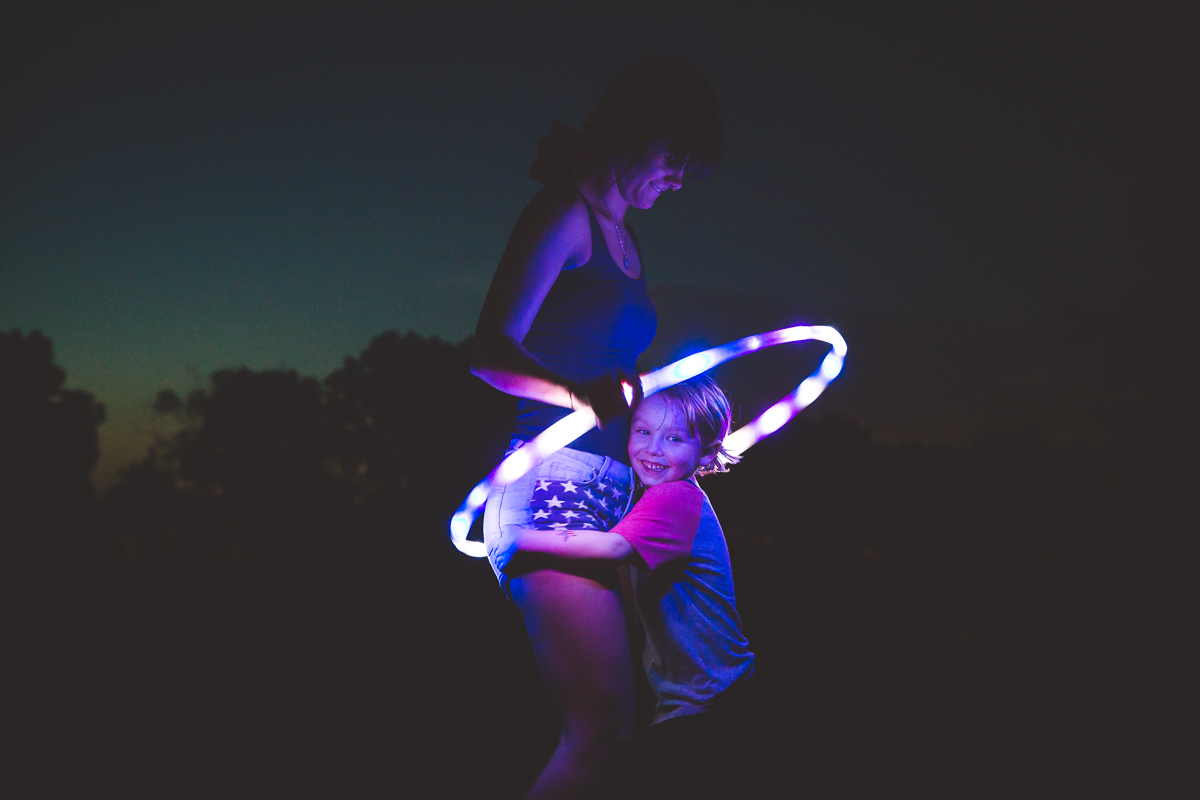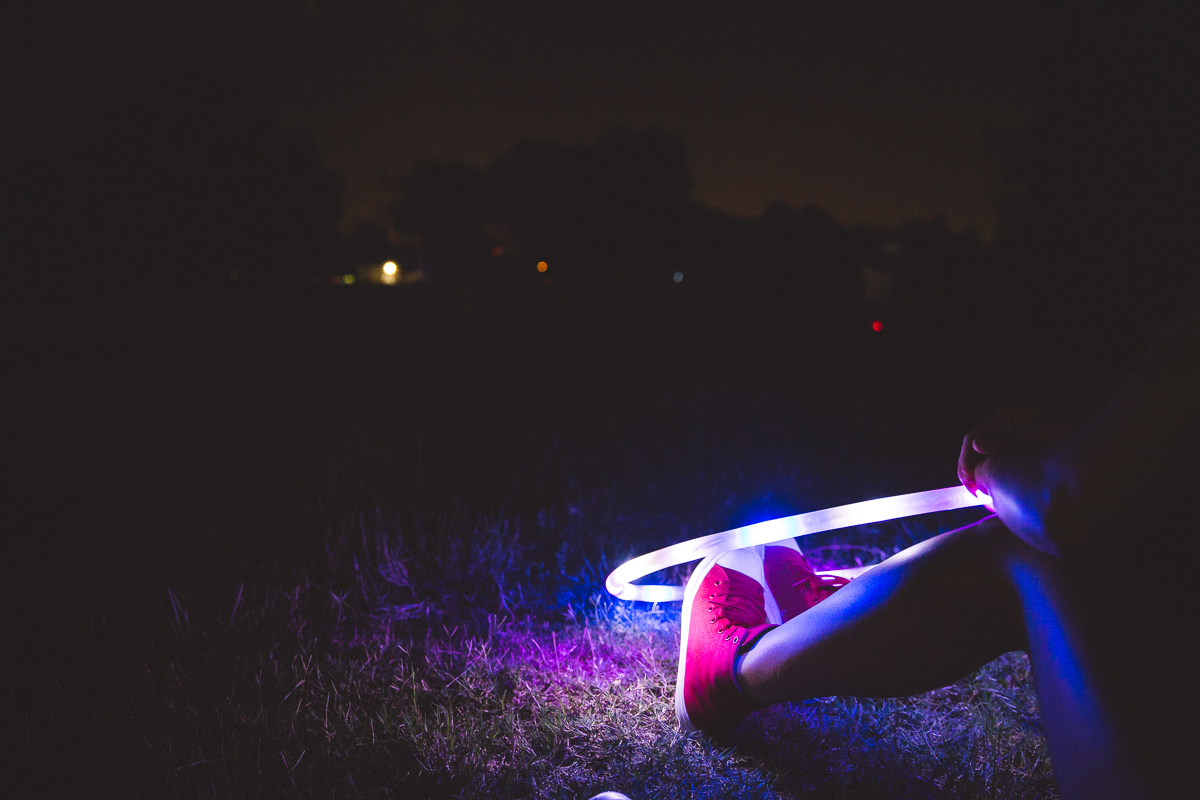 Birthday love with my bests, and, yes, some of my best friends are 6 and 8 year olds!
More birthday love with a day spent with my momma.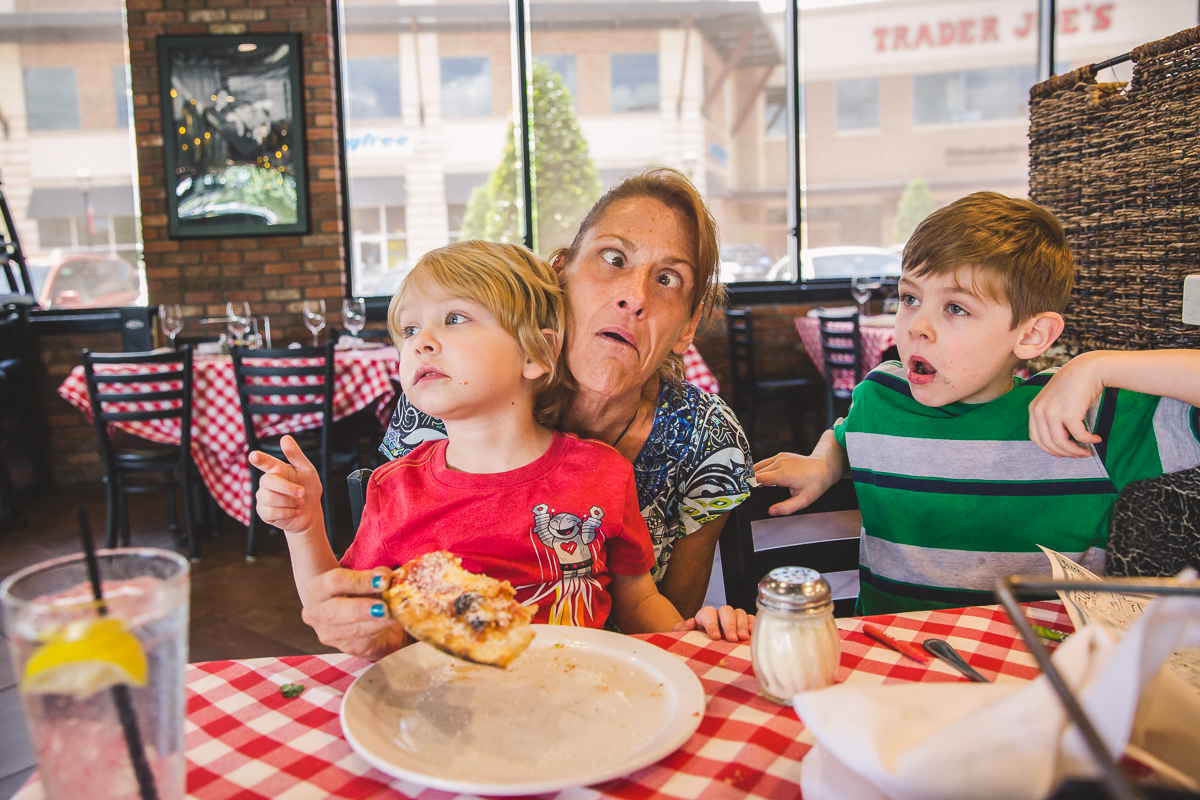 Random days with friends and our Nana leave us wanting more. Just life in it's ordinary, lovely way.
We go to the zoo for our oldest son's birthday every February. It's glorious. It's not hot. We don't sweat through our clothes nor drive home totally dehydrated.
But the summer is a different story. It's hot. We sweat through our clothes and drive home totally dehydrated.
It's still a good day though. Most days are good days.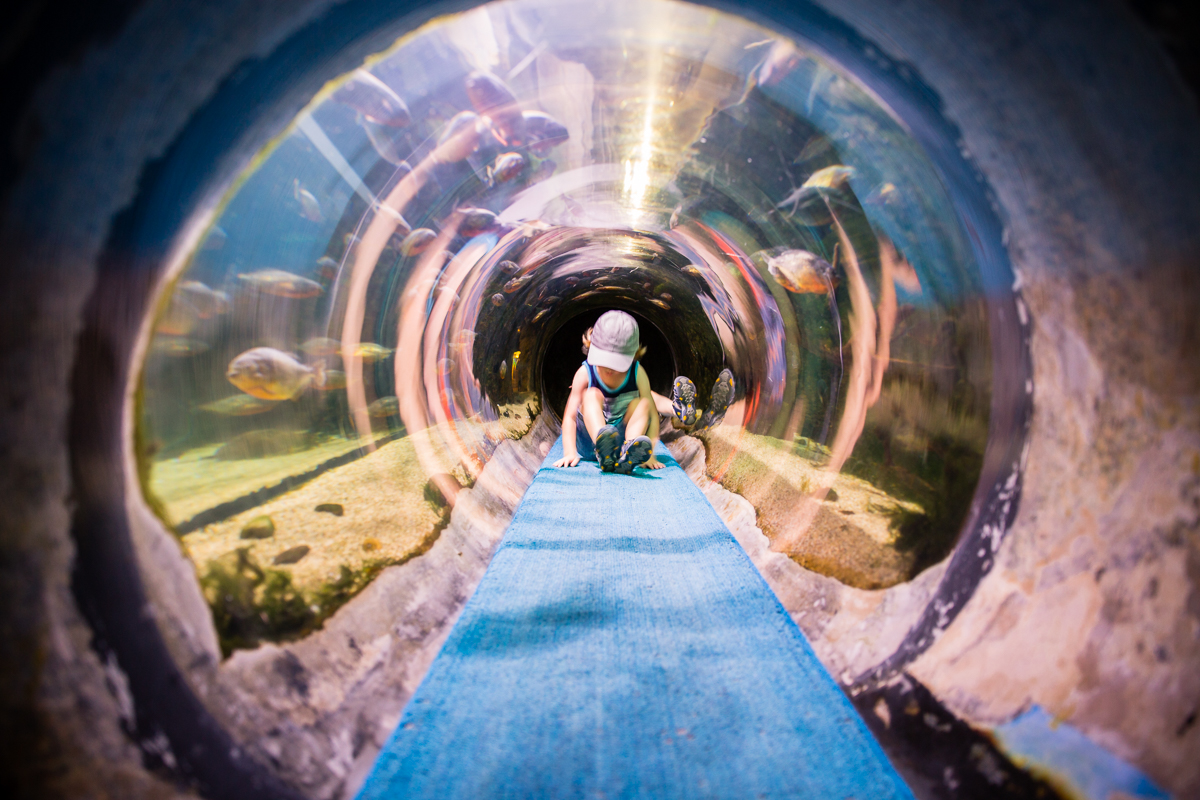 Will document more of our days from July in a few weeks. Hope it encourages you, as is always my hope in sharing our life's images, to create your own.
Happy documenting!