Candid photography is my heart. While I certainly appreciate portrait photography and guided posing, I adore the authenticity that comes with just entering a space and documenting what I see.
Here's more from our life's moments in July.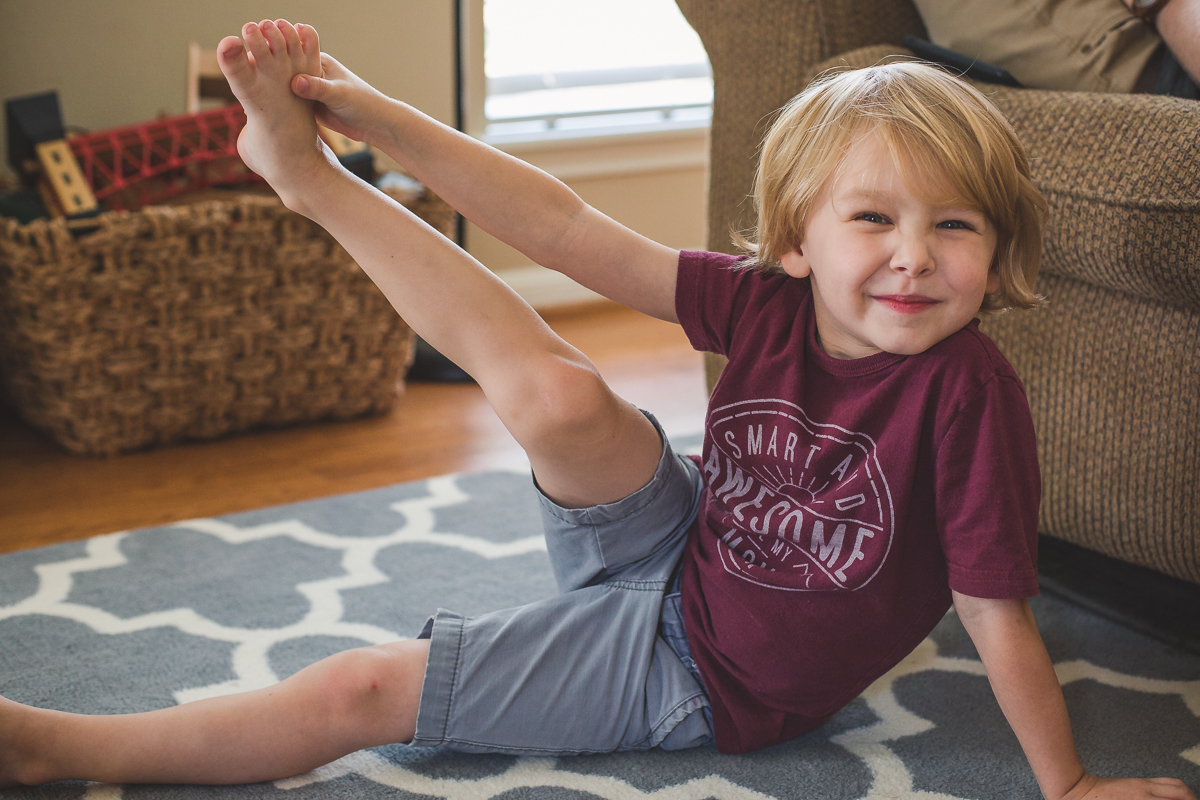 When your best friend gives your kids swim lessons, you get to hang with her girls and take all the sweet girlie pictures you want. Umm, yes please!
And thank you, sister, for loving my boys. We love you back.